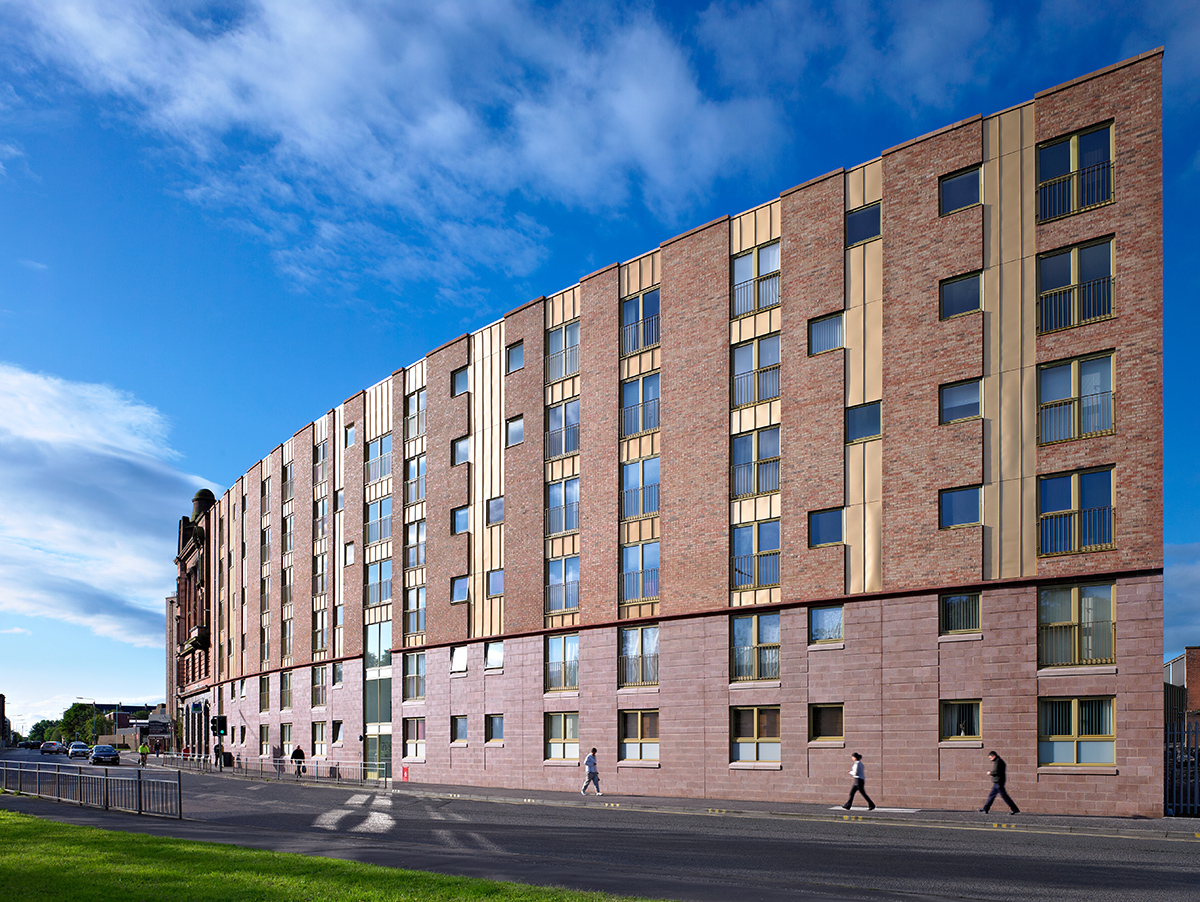 Quantity Surveyors
The Quantity Surveying team at Brown + Wallace provides effective cost management on all types of building and civil engineering contracts from inception to completion.
Typically the pre-contract services we provide include cost planning, contract procurement, preparing bills of quantities and other pricing schedules as well as advice on tendering and procurement procedures.
The services we provide post-contract include contract preparation, valuing work in progress, monitoring project expenditure at all stages, ascertaining final accounts and applying our knowledge of construction law in the settlement of contractual disputes.