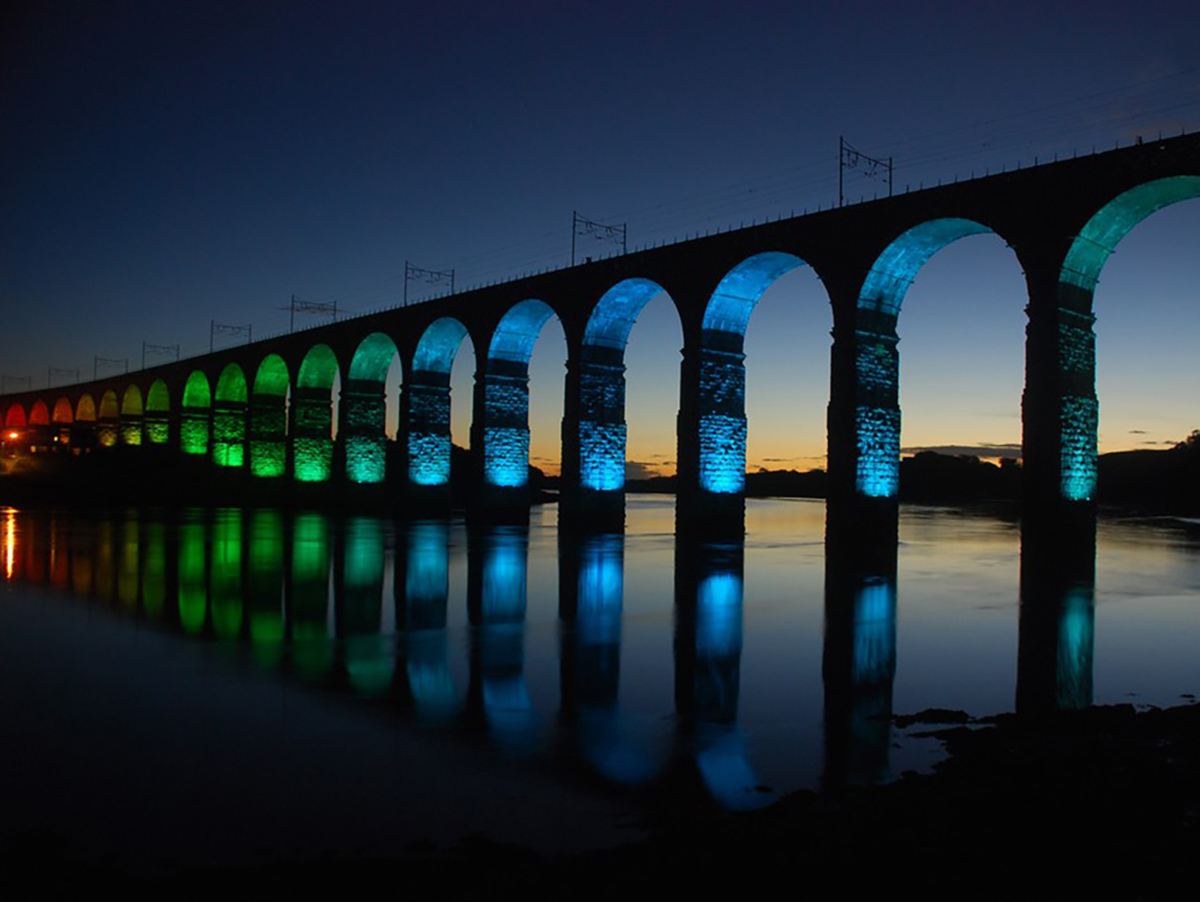 Principal Designers
The Principal Designer's primary function is to act as the Client's key project adviser in respect of construction health and safety risk management, and manage the flow of health and safety information between clients, designers and contractors.
By providing experienced and highly professional advice and guidance through the ongoing planning and design stages, Brown + Wallace can help alleviate many of the problems that can occur either during construction or with the completed product – problems that can very often cause delays and extra costs.
In addition, the Health & Safety File produced following completion of construction is a valuable document (required by law), which gives a permanent record of health and safety aspects of the job, thus preventing risk and duplication of work in the long term. Brown + Wallace takes pride in producing a thorough but user friendly Health & Safety File, again adding value to any project.